The name Absolutely Cuba says it all.
We're passionate about this island. From the history to the people to the food and the culture — our passion for Cuba defines everything we do.
Over nearly a decade, through several short- and long-term visits to the island, our founder has immersed herself in all aspects of Cuban culture. At Absolutely Cuba we believe in imagining your itinerary through the lens of a local — not a tourist perspective.
We support the local economy by working directly with independent business owners native to the island. We use travel as a vehicle to cultivate perspective shifts and a true understanding of Cuba and the Cuban people.
Absolutely Cuba is dedicated to excellence and personalized service. We take the time to learn the travel preferences and interests of each client. These are the details that we use to create each and every custom itinerary. We've never planned the same trip twice.
The result?
Every single client gets the trip to Cuba they have always envisioned, on their own terms. Whether you chose our private client experience or one of our pre-packaged trips, your experience with Absolutely Cuba will be one-of-a-kind, life-changing, truly memorable and Absolutely Cuba.
ABOUT OUR
FOUNDER
My name is Danielle Linares and I am the founder and owner of Absolutely Cuba, a travel concierge service for people traveling to the island of Cuba.
We curate authentic, immersive, and memorable experiences that reflect the true essence of the island, through an Afro-Cuban lens.
Our gorgeous itineraries are expertly curated with the client in mind. We customize each to fit the interests of the traveler, so that they can experience Cuba exactly how they wish.
The motivation behind my work is to inspire people to see beyond what's possible for their lives, through lush travel experiences, like I had the first time I went to Cuba.
Absolutely Cuba's expertly curated itinerary and attention to detail made this trip one of our favorites.
From arrival to departure we were taken care of. Experiences were insightful and fun, the food and drinks amazing, and the people were wonderful. Absolutely Cuba allowed us to explore the heart and soul of Cuba without worrying about the logistics of trip planning. I highly recommend Absolutely and will be using their services for future trips.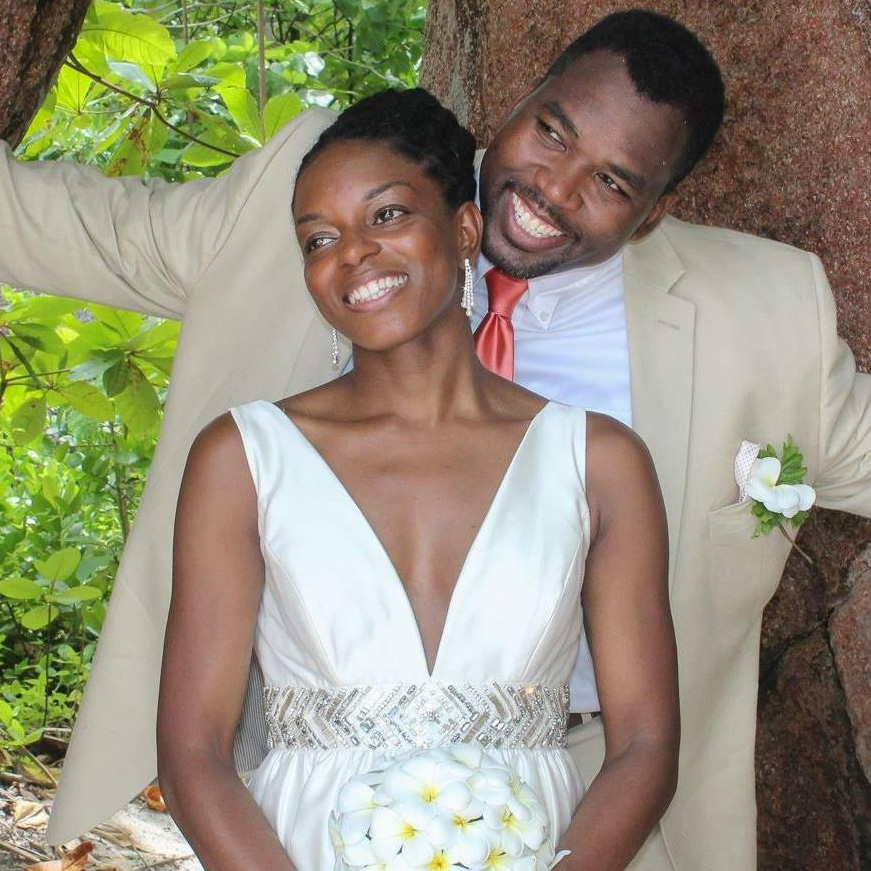 Traveling with Absolutely Cuba is akin to having the best in personalized travel.
A carefully crafted itinerary coupled with the most immersive cultural experience — that's what you can expect!
I had an amazing time in Cuba!
I was nervous about traveling solo but Danielle calmed my fears and planned everything perfectly so I had nothing to worry about. I was able to not just see but experience the most of Cuba with the amount of time I had. Danielle made sure to include in my itinerary everything I wanted and challenged me to step out of my comfort zone and try a few new things all while staying within my budget. I am ever thankful and will definitely be using Absolutely Cuba for future trips!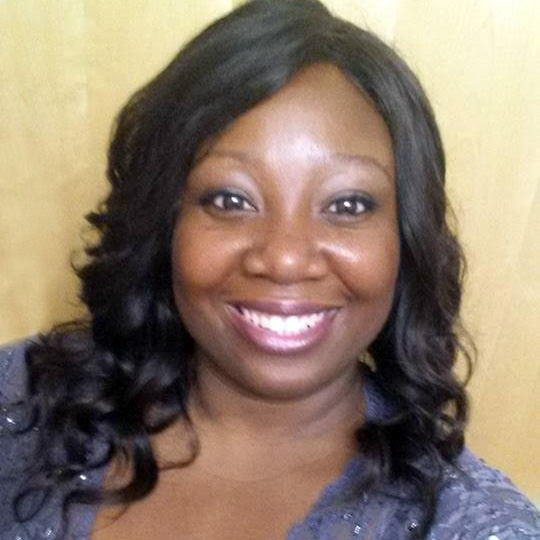 Absolutely Cuba is and always has been an immersive experience that will tickle all your senses and leave you yearning for more.
No detail is left to chance! What they provide is unmatched in what I have seen! Every time I have gone, the bar was raised just a little higher. You'll never find another travel agency or experience like this.